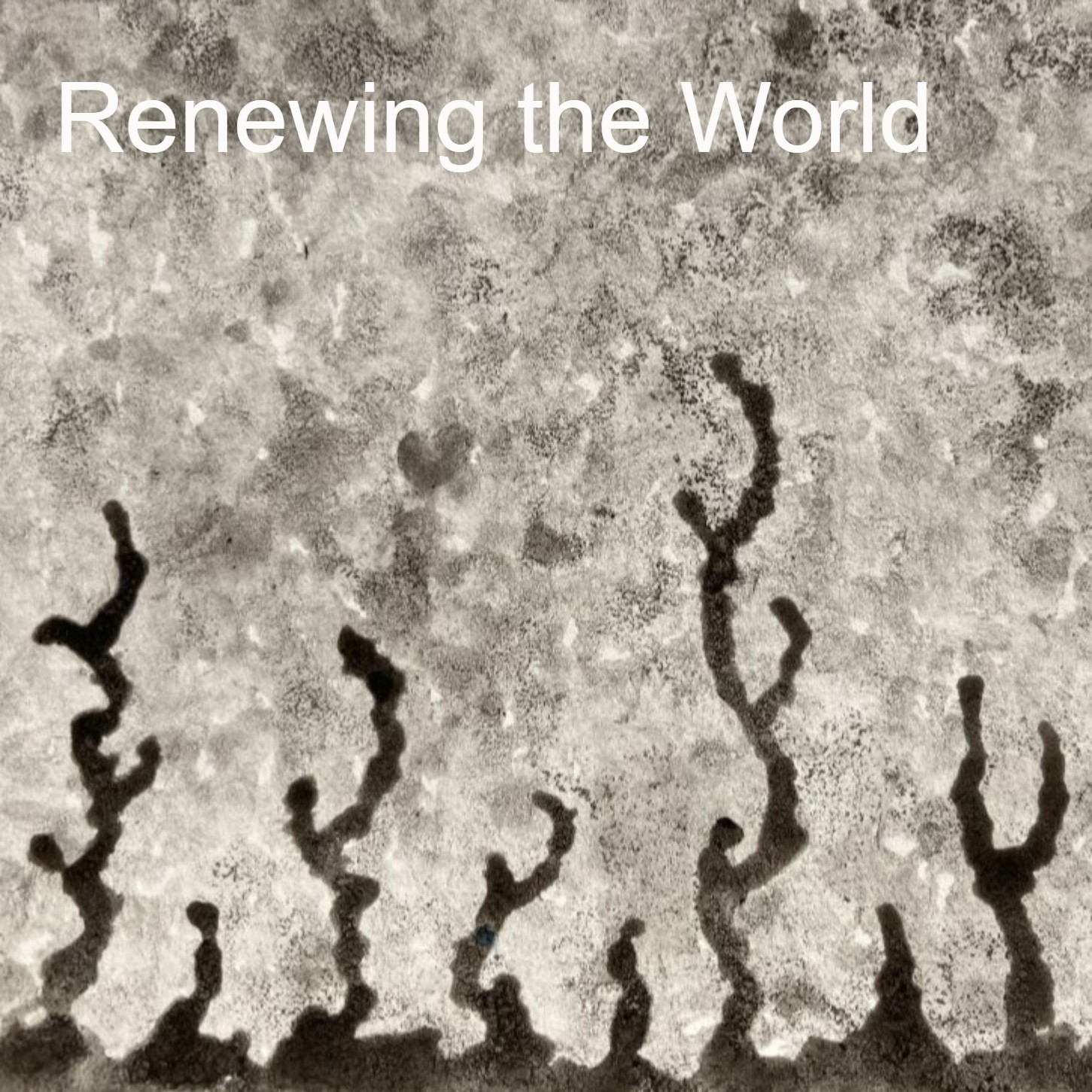 "Renewing the World" is a podcast hosted by Rachel Epp Buller, Elena Marchevska and Charles Reeve that delves into creative explorations of care, time and mothering. From the dearth of maternal representations in much of art's histories, to musings on reproduction, care, ecology and the politics of maternity, "Renewing the World" celebrates what maternal artistic voices have to say about our era's central issues.
Episodes
Tuesday Jan 11, 2022
Tuesday Jan 11, 2022
Mirror balls, port-a-janes and breast milk tasting bars: hear about all this and more in Jess Dobkin's conversation with Charles Reeve, recorded on the occasion of Dobkin's Fall 2021 exhibition "Wetrospective."
Jess Dobkin has been an artist, curator, activist and mentor for more than 30 years, creating and producing everything from intimate solo theatre performances to large-scale public happenings and socially engaged interventions, in venues that run from black boxes and white cubes to art fairs and bathroom stalls. Among many other projects, she's organized an artist-run newsstand in a subway station, a soup kitchen for artists, a breast milk tasting bar and a performance festival hub for kids. She's also been very active as a teacher, including being a Fellow at the University of Toronto's Mark S. Bonham Centre for Sexual Diversity Studies.