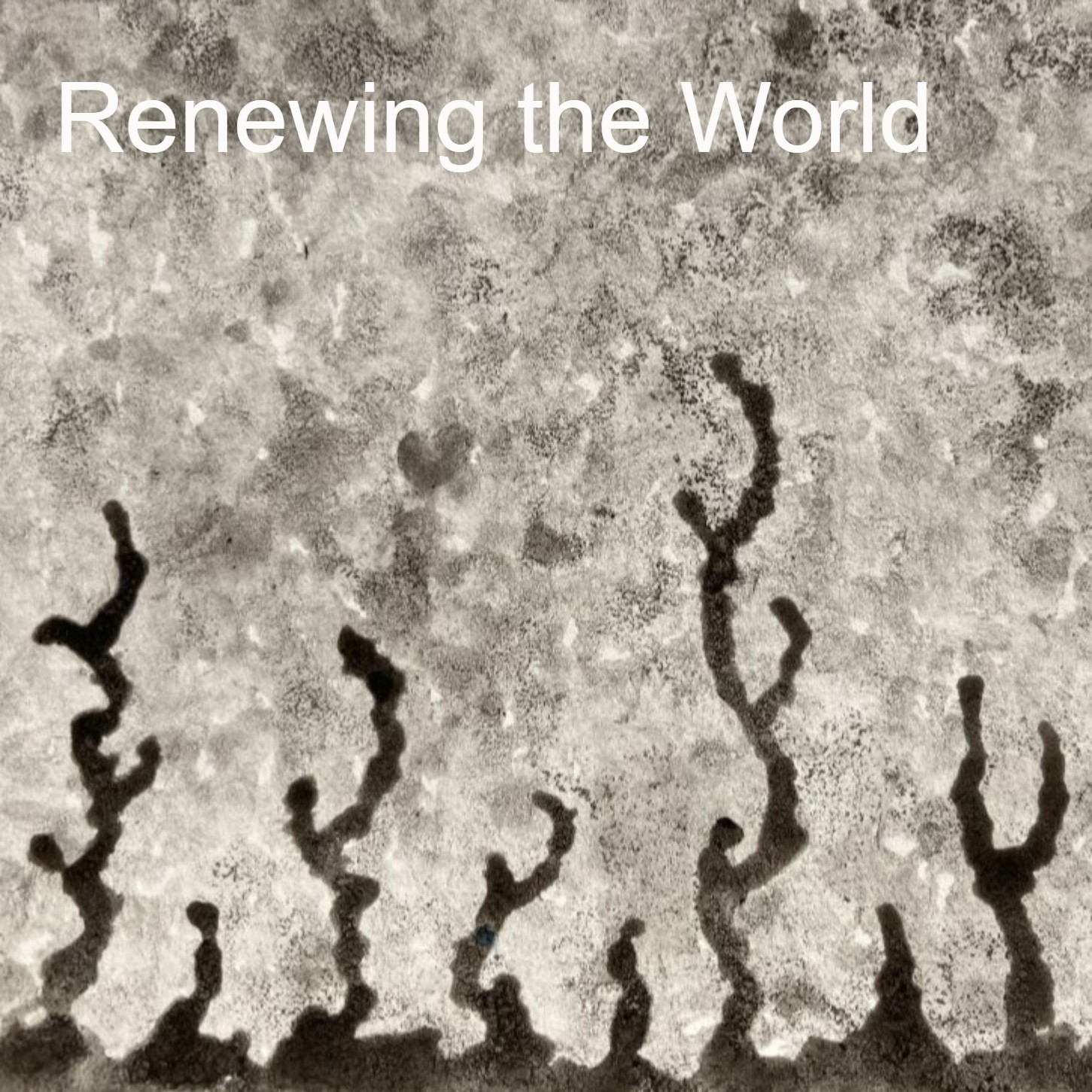 "Renewing the World" is a podcast hosted by Rachel Epp Buller, Elena Marchevska and Charles Reeve that delves into creative explorations of care, time and mothering. From the dearth of maternal representations in much of art's histories, to musings on reproduction, care, ecology and the politics of maternity, "Renewing the World" celebrates what maternal artistic voices have to say about our era's central issues.
Episodes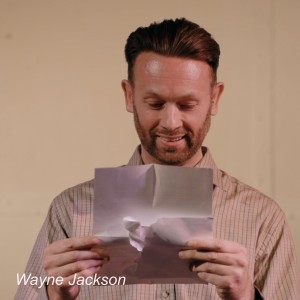 Thursday Jun 16, 2022
Thursday Jun 16, 2022
In 2019, the law in the UK changed to allow surrogacy for single father. As Wayne Jacksons says the law changes all the time. A continuous catalogue of amendments, acts, and appeals, and just one more signature on yet another piece of paper. But, in 2019 something shifted for him. From one small piece of legislation an impossible story grew. And for the first time, he began to imagine. He developed the piece From Me to Us a piece that provides the space for discussions about parenthood, whilst documenting the political change against the backdrop of autobiographical experience.
Wayne Steven Jackson began making theatre, as co-founder of Escape, in 2004. Since then, he has become a solo artist, lecturer, workshop facilitator, writer, and collaborator. His work explores autobiographical experiences and the vulnerability of memory to map, challenge, and document social change. He exploits and experiments with technology as a second performer to represent voices that are, for a number of reasons, not present.
If you are interested to see and read more about the issues discussed in this podcast, we can recommend the following resources:
Wayne's personal webpage
Brilliant Beginnings is a charity that support families through surrogacy and they also supported Wayne's work.
You can read aboutthe needs and protection of surrogates in Sophie Lewis's book Full Surrogacy Now Feminism Against Family